Last month, as part of Grassroot Soccer's partnership with Bantwana Zimbabwe, GRS trainers worked with 30 Bantwana Coaches in Bulawayo to equip them with the tools and knowledge to work with youth living with HIV through GRS's SKILLZ Plus curriculum. GRS and Bantwana Zimbabwe are working together under Bantwana's Zingane – O.V.C (Orphans and Vulnerable Children) project, which reaches children and families who are exposed to, living with, at risk of, or otherwise affected by HIV/AIDS with evidence-based interventions to build their stability and resilience.
As the newest cohort of trained SKILLZ Plus Coaches, these 30 young adult community leaders will work with 10-17-year-old youth living with HIV in their communities to empower and support them to live happy and healthier lives. SKILLZ Plus uses the power of sport and fun to create a safe space where youth living with HIV can grow critical knowledge and skills necessary to navigate different aspects of living with the virus, including prevention and transmission, adherence to ART, disclosure, healthy relationships, and mental health.
At the end of the training, GRS captured reflections from several of these newly minted Coaches about what they learned from the training and what working with youth living with HIV in their communities through SKILLZ Plus means to them.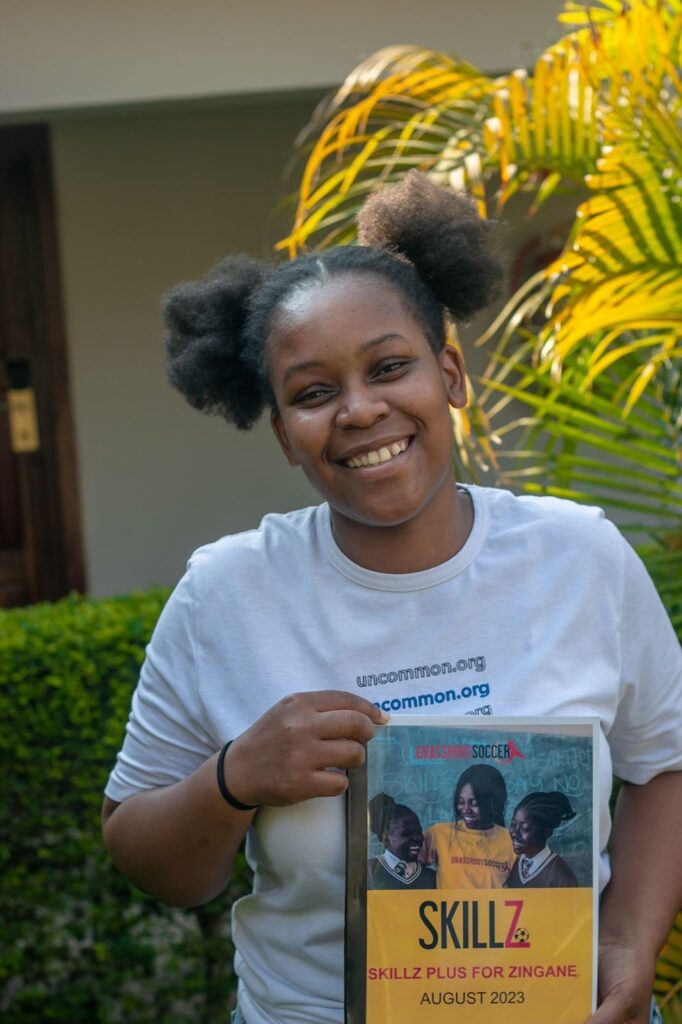 Zinzile Moyo, 21
"The SKILLZ program taught me fun ways of interacting with young people. This is a positive approach towards making young people comfortable to open up and share their stories!"
 Mbalenhle Ngwenya, 24
"I have realized that accepting myself will help me overcome so many challenges in life. Because of the SKILLZ program, I feel I am now the hope of the hopeless in my community."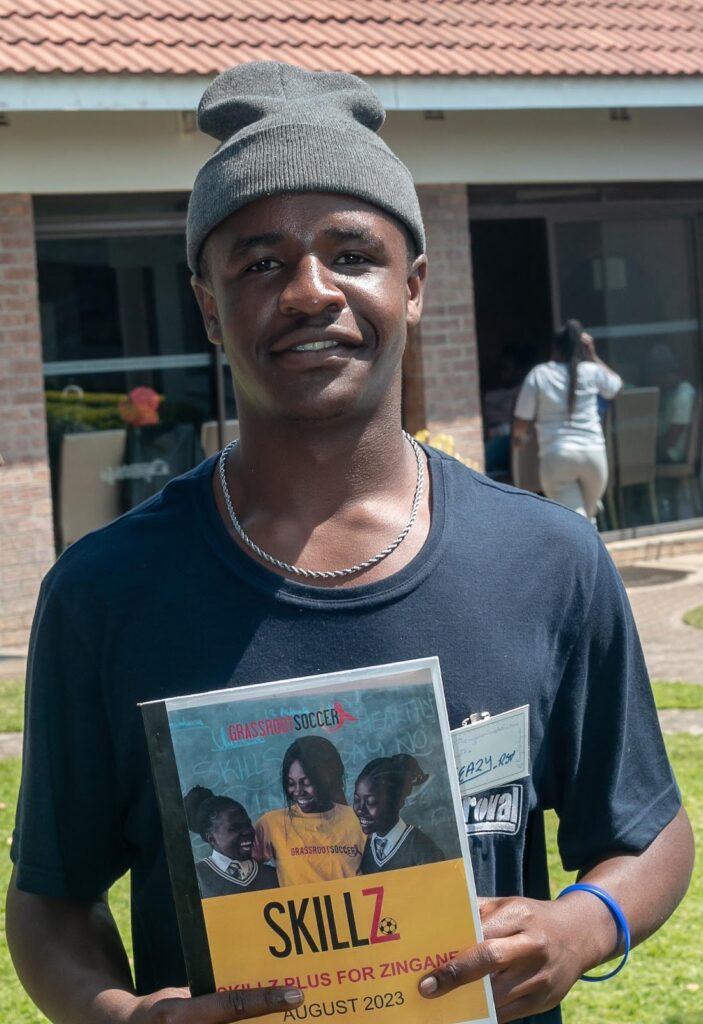 Thandolwenkosi Mpofu, 20
"The SKILLZ program has been an eye opener to me about what HIV is all about. I have learned that HIV is not a death sentence. A person living with HIV can live a normal life if they adhere to treatment."
Johnson Ncube, 23
"As a Coach, I have to be a champion in advocating for healthy behaviors amongst the young people…Giving powerful praise to young people who do well in adhering to their HIV treatment, or quitting drug and substance abuse, is also very important. When you give powerful praise, you tell it, you label it, and you celebrate it."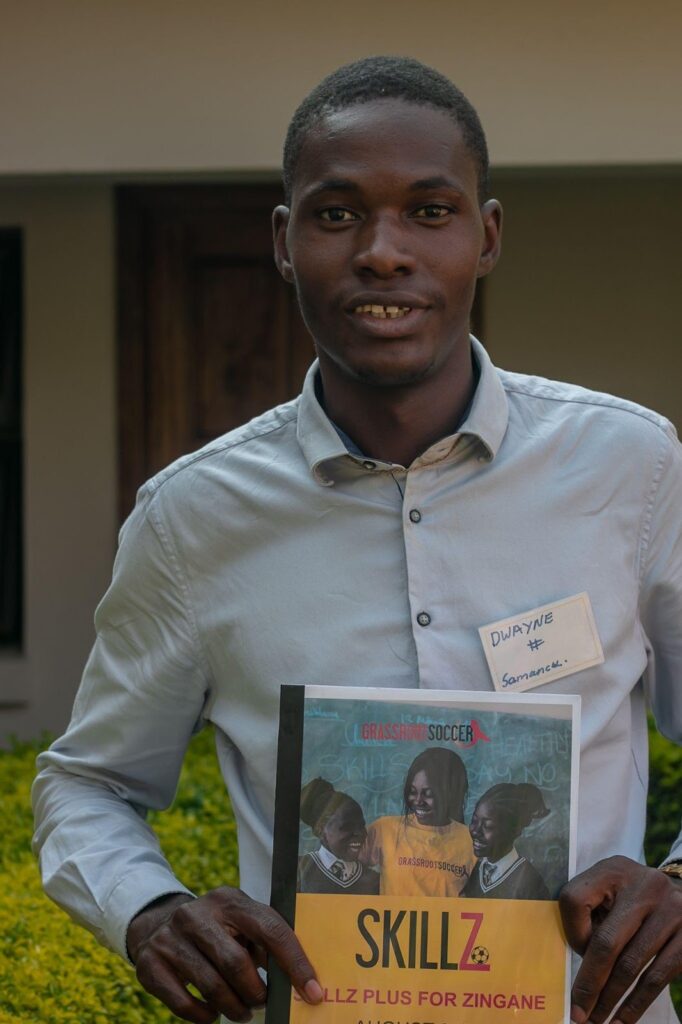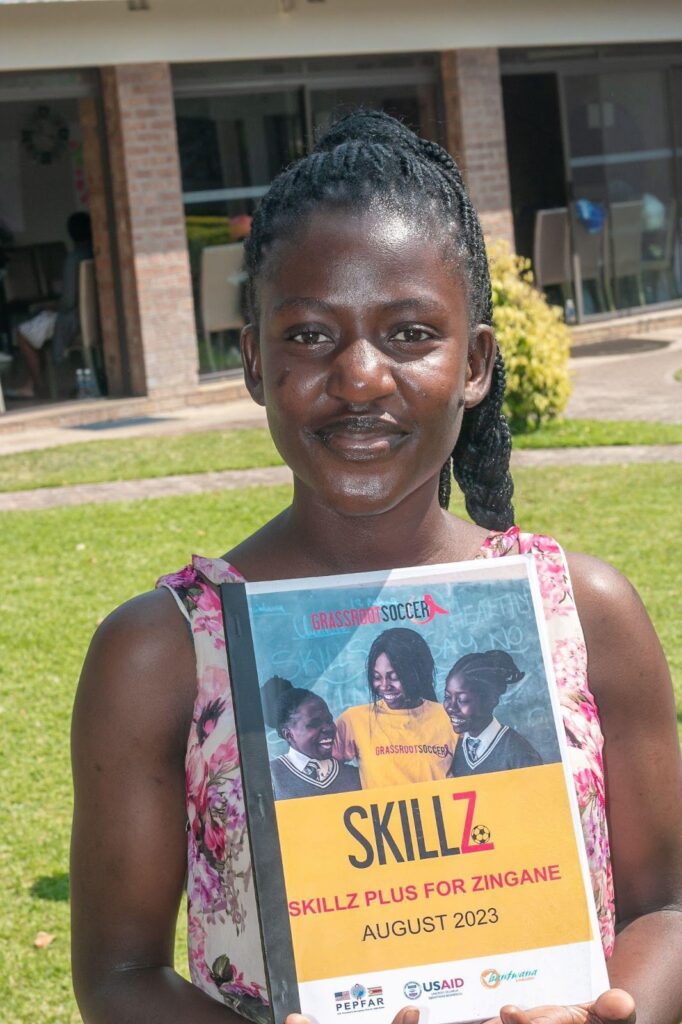 Natacia Mhandu, 23
"Support systems are very important for young people. We all need support, in good and bad times…The SKILLZ program has empowered me to become a star supporter to other young people and, at the same time, identify my own supporters."
Dumisile Maphosa, 26
"Creating a safe space and sparking vital conversations with my participants makes me understand them better, and at the same time learn from them as much as they will learn from me."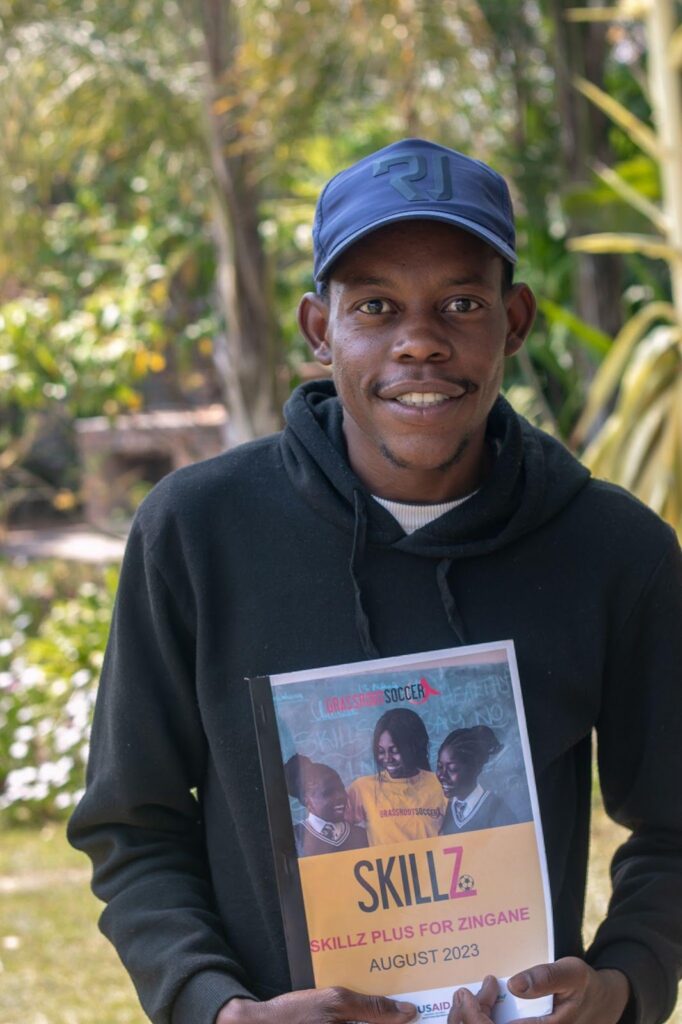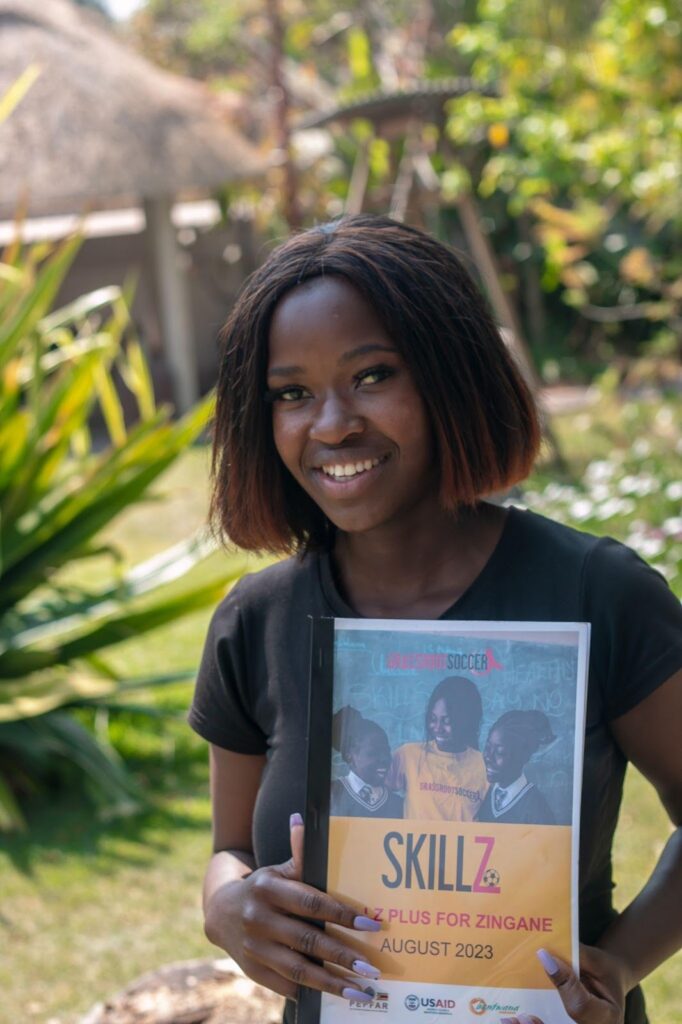 Nomathamsanqa Tshawe, 25
"I like the creativity of the SKILLZ program and how the fun culture creates that safe space whereby we are able to talk freely about HIV, mental health, ART, and other topical subjects. The energisers and kilos got us engaged, and we became a team at the end of the day."